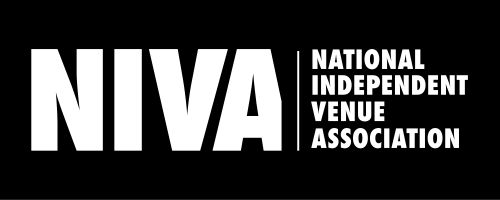 Closed due to the Corona Virus.
To our friends of The Satellite
We cannot thank you enough for your support of our independent small business music venue. The Satellite is a family run business that was started by my father in 1967. Back then it was a restaurant called The Red Chimney and after the kitchen closed, we had bands and dancing in the main room till 2am. It then became the first Disco nightclub on the east side called Le Chic. After the Disco scene died, it then became a top 40 dance club called Dreams in LA. My mom worked the ticket booth and I spent my childhood watching them work tirelessly to build their business. I got into business with my dad back in 1995 and it was called Spaceland. When I took over the business, I knew I wanted to support local musicians and have a comfortable place for people to enjoy. Although many things have changed over the decades, one thing that has stayed constant is our amazing community.
We know that times are tough for everyone and we are grateful for your dedication to our community of local musicians and music lovers. You've shown us that we truly are in this together.
To those who have donated on our GoFundMe page, please know that 100% of your donation is going toward paying our staff while we are closed.
The impacts of COVID-19 on our community have been vast.  Please do not hesitate to buy tickets to future shows to show your support to the artists and to help us keep our business open. Of course, tickets will be refunded if those shows were to be cancelled, but your support will be appreciated. There are also many artists who are streaming concerts online. Please support as many of these artists as you can by tuning into their streams.
Thank you again for all the love you've shown. It means so much to us. Please stay safe and take care of each other. We'll see you back here for a show and a cheers soon.